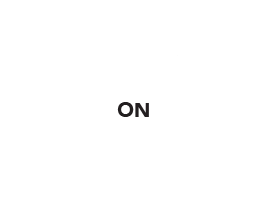 Serving the lower downtown Alton area
Walk. Ride. Run. to Mac's On 4th Market
Grab your favorite snacks & drinks, ice cream, fountain or bottled drink, alcohol and groceries like milk, bread and eggs.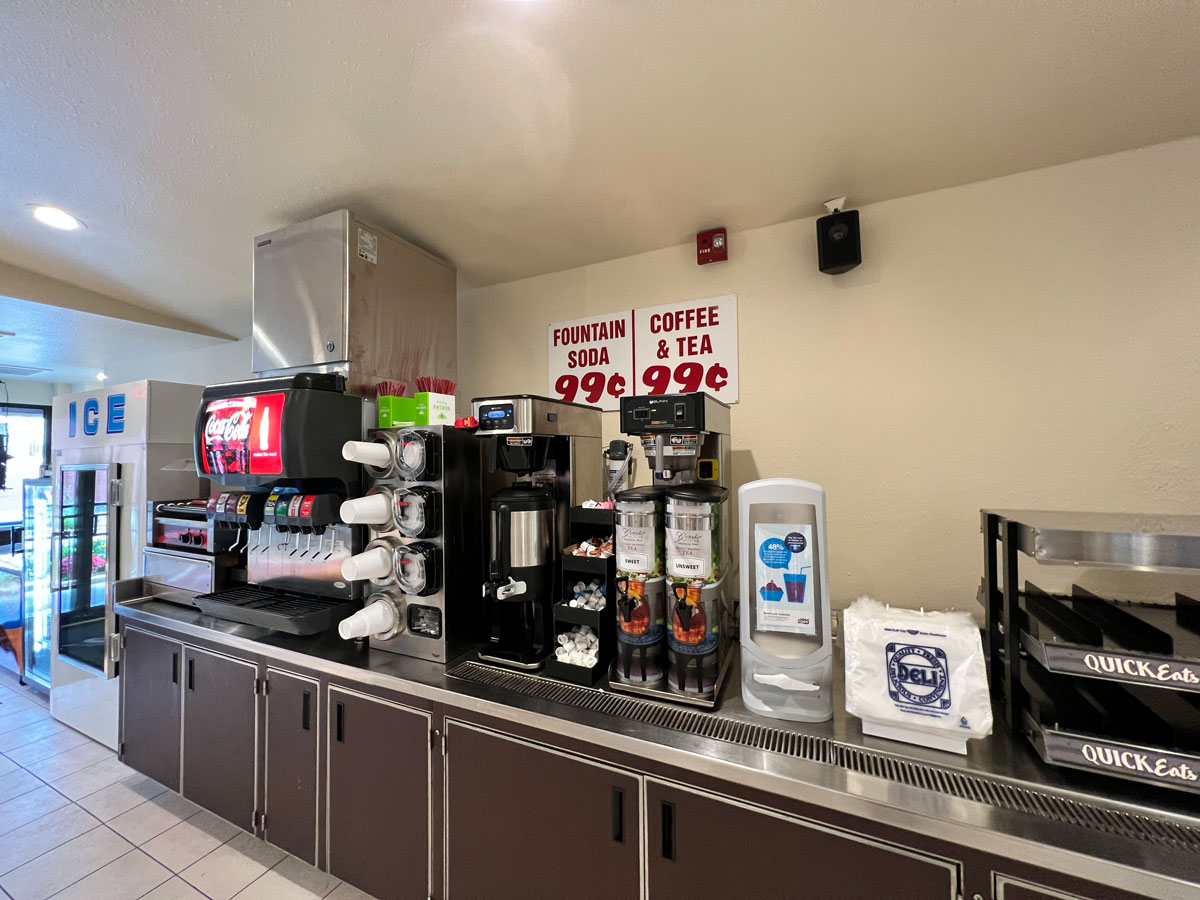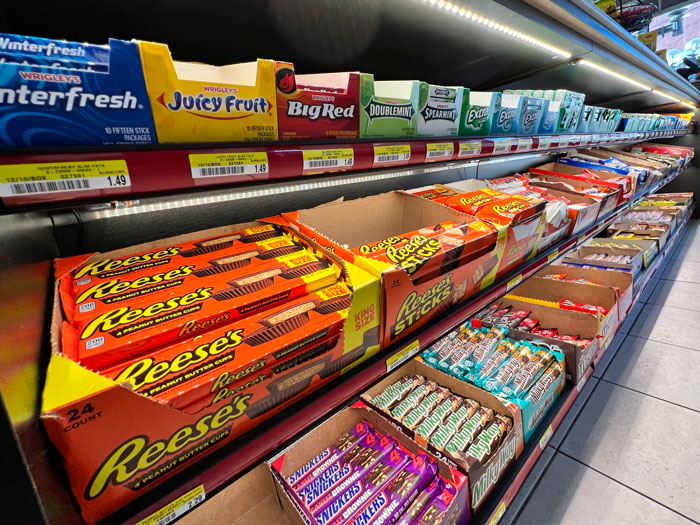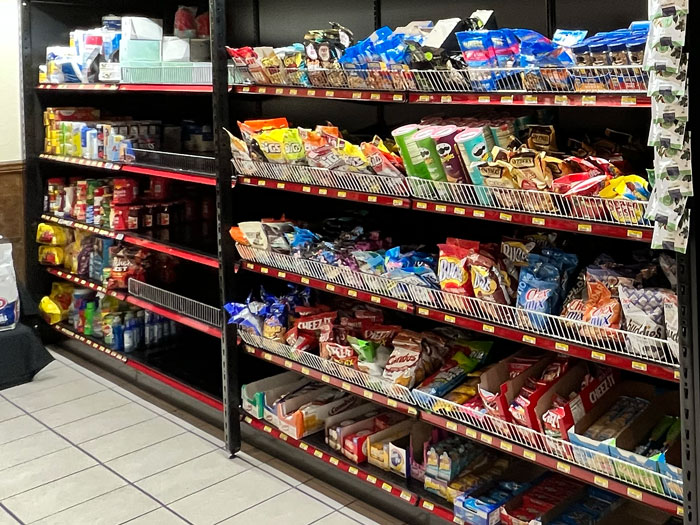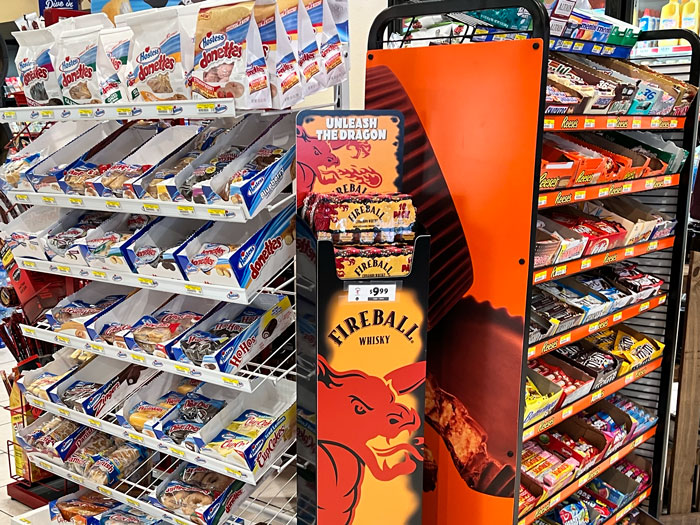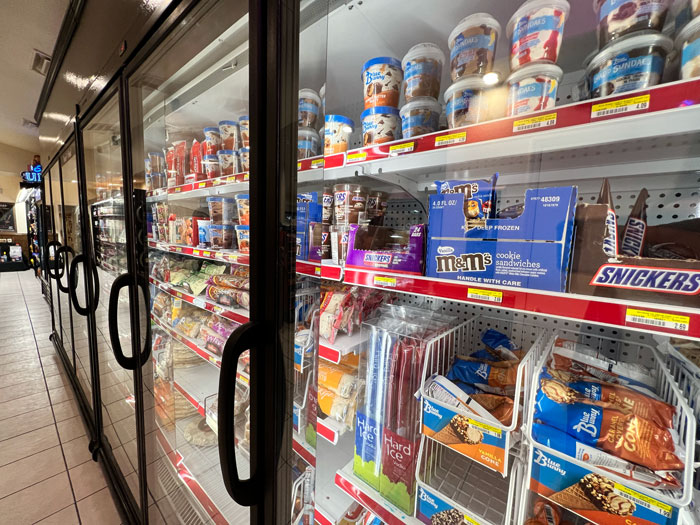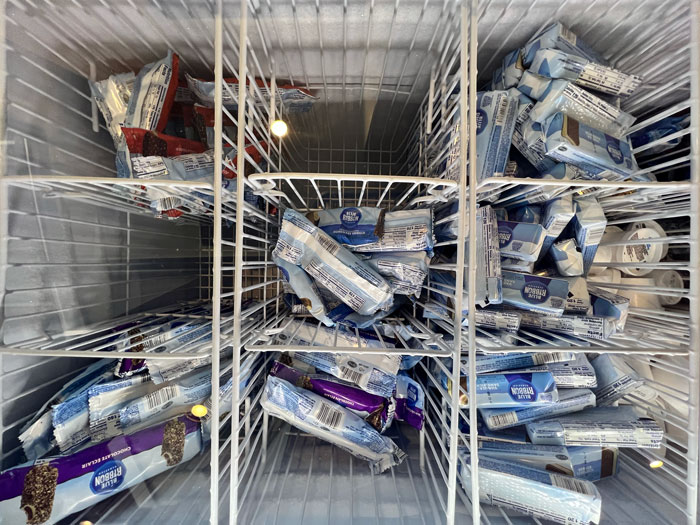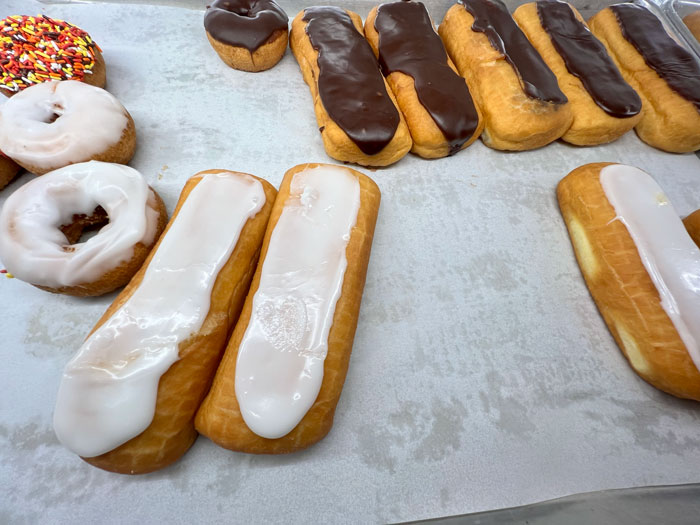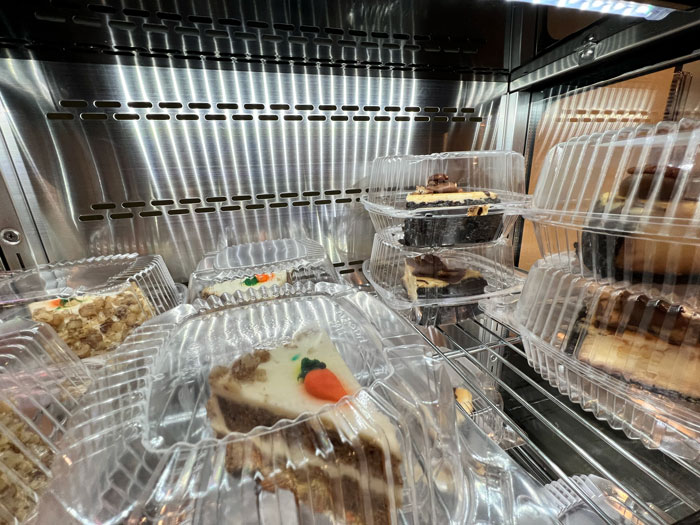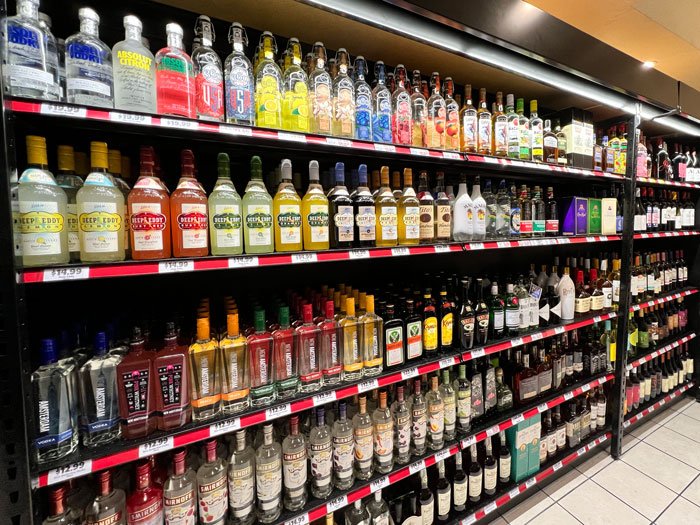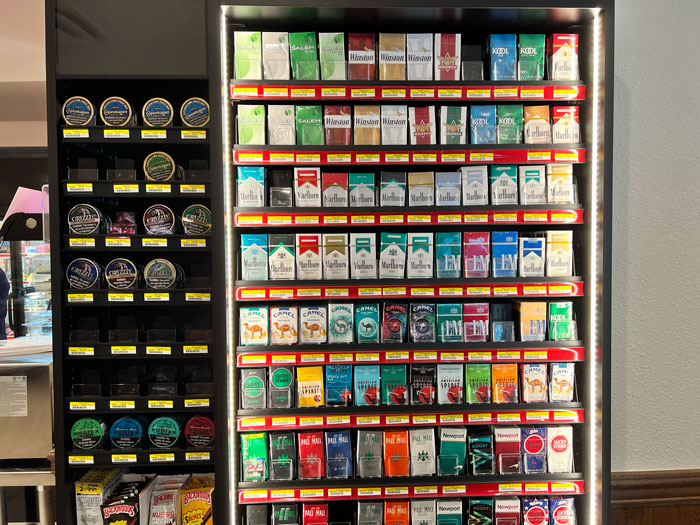 Whether you're looking for bread and milk or to test your luck we are your stop!
Our store features name brands like Duke Bakery, Joe's Pizza and Boars Head, and you can find your favorite ice cream, beef jerky or alcohol!
Supporting Local Food Partners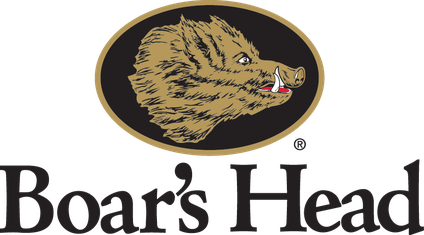 VEGAS IN ALTON? ONLY AT MAC'S ON 4TH MARKET.
All Inclusive Gaming Experience
HANG OUT IN OUR VIP LOUNGE,
ENJOY A COMPLIMENTARY DRINK AND PLAY THE NEWEST POKER MACHINES AROUND!
Last stop for snacks & drinks down the beautiful, scenic Great River Road
[Photo credit: EnjoyIllinois.com]