Extraordinary

Food In An Unlikely Place
Visit St. Louis' Favorite Restaurant & Bar
Serving the St. Louis area with the

coldest beer

since 1983!
OFF TRACK
BETTING IS HERE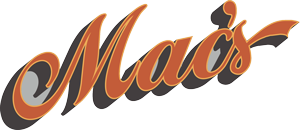 Place your bet, grab a
drink and a meal –

AT THE SAME TIME
Place a trifecta bet for only $2.00 by selecting the three horses you think will place 1st, 2nd and 3rd!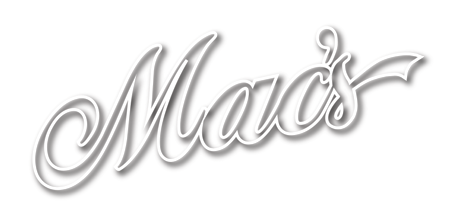 Eat, Drink, Relax & Socialize With Friends & Family
Temperature controlled Biergarten, with full menu and four sided garden bar

Get It At Mac's!
Walk, run or ride to grab your favorite snacks, drinks, ice cream, alcohol, groceries and more.
FOUNTAIN DRINKS • BOTTLED DRINKS • CANDY • CHIPS

• SNACKS • ALCOHOL • GROCERIES • FROZEN TREATS

• DONUTS • DESSERTS • TOBACCO
IN A HURRY?




PICK UP & DELIVERY AVAILABLE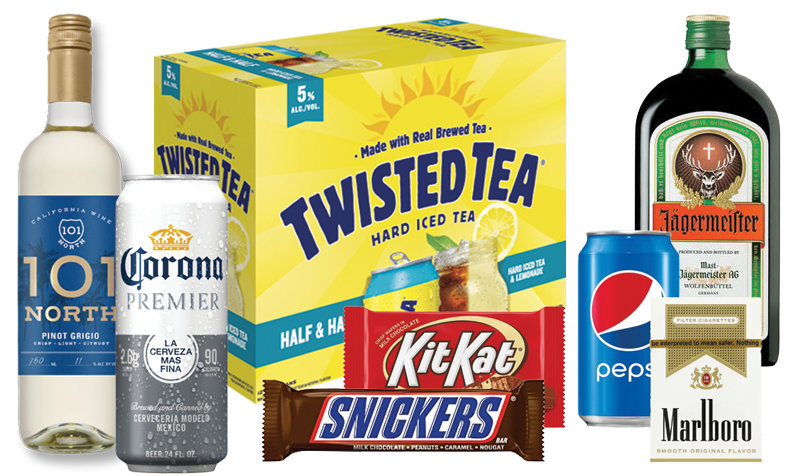 We're Convenient!
Place your order for pickup and we'll have it ready to go when you arrive.
Grab Bread, Milk & Test Your Luck, Only At Mac's on 4th Market!
Our store features name brands like Duke Bakery, Joe's Pizza and Boars Head, and you can find your favorite ice cream, beef jerky or alcohol!
Last stop for snacks & drinks down the beautiful, scenic Great River Road.
[Photo credit: EnjoyIllinois.com]

HAVING A PARTY?
CHOOSE MAC'S DOWNTOWN…
Your Party Bus Destination!!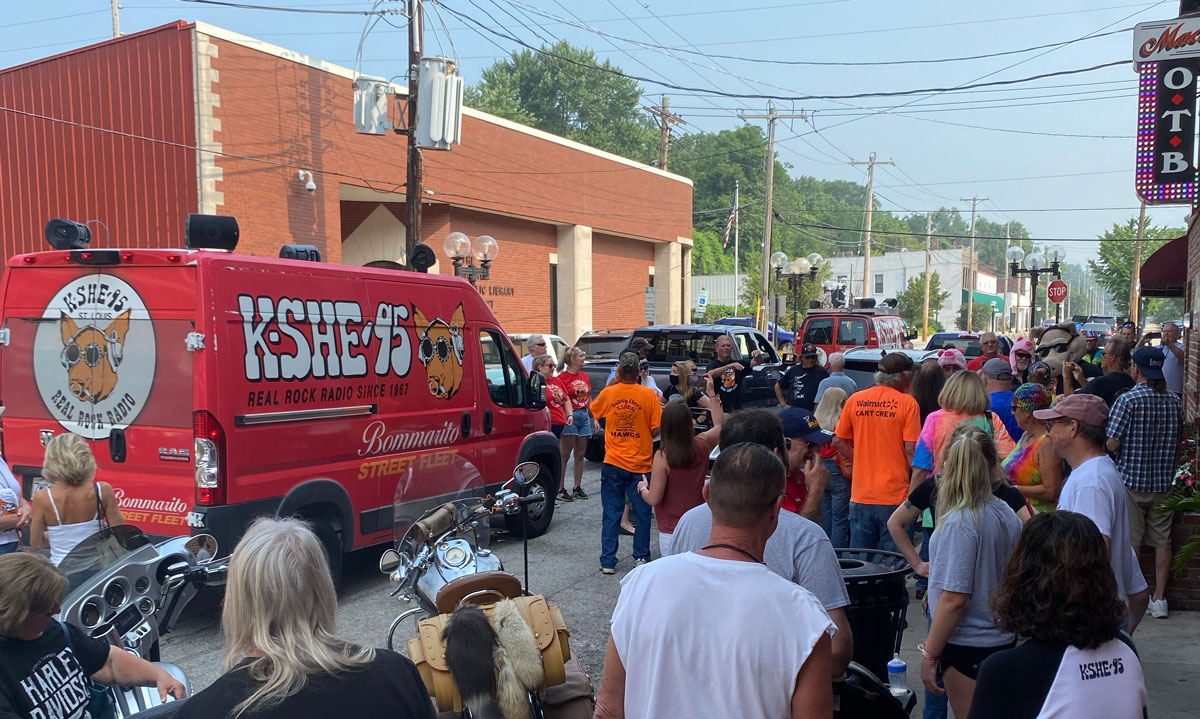 Book our VIP area for free, for parties up to 30!
Combine our Patio space and VIP for parties up to 50!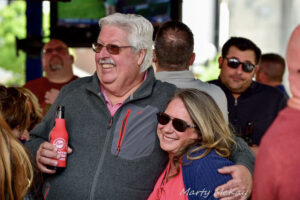 Catering and in house menus available along with special requests.
MOST AMAZING FOOD!!! DRINKS & FOOD ARE EXTREMELY REASONABLE AND ABSOLUTELY DELICIOUS, MAC HIMSELF IS ALWAYS THERE AND HE MAKES SURE YOU HAVE A GOOD EXPERIENCE, ITS OUR HOME AWAY FROM HOME, MACS HANDS DOWN IS AMAZING AND THE KITCHEN IS ALWAYS OPEN, YOU MUST TRY MACS IF YOUR IN ALTON
I enjoy this bar more than Fast Eddies. The food is good and prices are too. I love the lunch and dinner specials….AND I can watch and bet on a horse race while I'm there, BONUS!
This is an excellent place for a great night out. A little gambling, a little drinking, watching sports on all the TV and having a great lunch or dinner. Choose From the large portioned Appetizers to the great steaks and burgers. Please wear a mask and come with your appetite. Ask for for Tracy for excellent service for all your needs. Don't forget to try the Spicy Bloody Mary with horseradish.
Awesome food, big entertainment area for area bands, TONS of tvs (tuned to whatever sport or TV show you wish) and the biggest, best Bill Roe salad anywhere! Try em out! 😋
Alton's hidden gem. Family friendly, great food and service unmatched trust me we've been to a lot of places. Mac's has it going on.
Big Mac's for sure! Cool OTB on the Mississippi River with fantastic food specials, full liquor bars, and many rooms to chill in. The outdoor area was between two brick buildings with stainless steel table tops and plenty of TV to watch most sports. Fun times just watching some harness or thoroughbred across the country.
Always good. Burgers are awesome. Service is always great. Highly recommend.
Great food and good prices. The staff is very friendly and helpful.
Five stars for our awesome waitress Nikkie! She was great! She was cracking jokes and honestly felt like she belonged to our family 😂 the service she provided was on point! We never had to wait for a drink or anything. We will 100% be back to see our girl Nikkie!!! Plus the environment at Mac's is really cool!